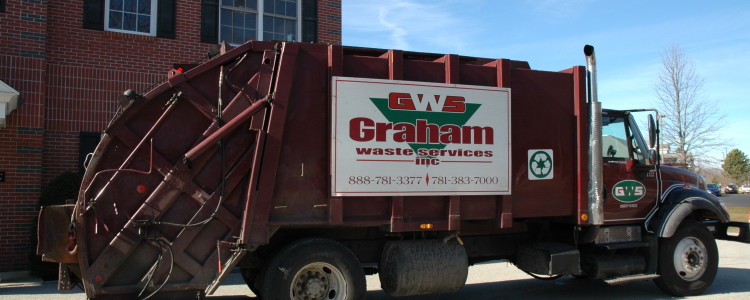 Construction Waste Containers
Complete Solutions for Construction Waste Containers and Disposal
Graham Waste has worked with hundreds of construction companies on thousands of projects over the years. We have an experienced team ready to handle your complex and time-sensitive construction waste issues affordably and on-time. When you need reliable waste solutions for your next site, let the experts at Graham keep your job running on time and on budget.
Construction Dumpster Rentals
We have a full array of construction dumpsters available throughout the state and into Southern New Hampshire. Whether you're doing a complete demo and tear down, or a modest rehab, our team can move your construction waste quickly and on your schedule. We work with dozens of developers and contractors across Eastern Mass to make sure their construction waste is hauled away and disposed of properly and according to all code and regulations.
Storage Container Rental
Need to lock up after a long day of work? We have a fleet of storage containers that we can deliver and haul away as you need them. Whether you need one or dozens, we have the sizes and container specs that you'll need to get your job done.
Portable Toilets
Need to keep your construction site clean and sanitary? Our newest line of business allows us to drop-off, service and pick up portable toilets when and where you need them. You've got a thousand and one details to worry about on your site. Let us handle your portable toilet services and maintenance.