Storage Containers: What Type Do You Need?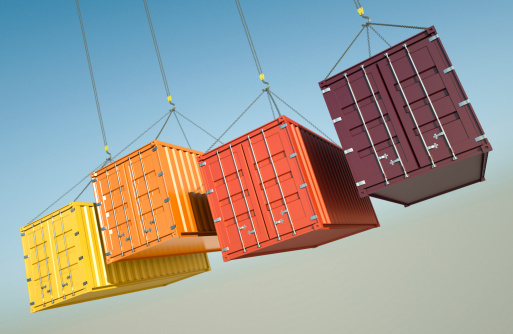 Which kind of container do you really need?
If you're thinking about renting a storage container, there's plenty you need to figure out. What can you put inside of it? Where will you put it? How long will you need it?
Most importantly, what type will you need? Here's a look at the major categories of storage containers and what they're good for.
Dry Storage Containers
These are what you think of when you think of the words "storage container." Most commonly found in a length of twenty feet, the dry storage container is a large metal box designed to be placed on a semi truck bed or placed on a ship for easy shipping and movement. Properly maintained dry storage containers are watertight, fireproof due to their construction, and strong against the weather. Generally they're made of steel or a similar metal and can be found in ten foot and forty-foot sizes as well.
There are several configurations of dry storage container, mostly to do with the location of the doors. For example, your standard dry storage container will have only one door at one end, but it's possible to get containers with doors at both ends referred to as "tunnel" containers, sides that open up similar to a rail freight car, "convertible" containers with a soft roof that can be removed, and other options.
As a rule, though, you'll probably only need the standard dry storage container for jobs like keeping items stored on-site during building renovations or storing tools and materials on a complex job. Speak to a rental professional about your needs and see what they have to say.
Temperature-Controlled Containers
Sometimes, you may be concerned about environmental impacts on your possessions, so you might opt for a temperature controlled container. These tend to be available in two subtypes. The first is the insulated container. This can simply be a container with insulation to better control against heat or cold affecting materials inside, or it can be paired with a temperature regulator of some sort. Insulated containers are best for materials that may be temperature sensitive that you'd like to store outside for a brief span of time.
The second is a refrigerated ISO container. Essentially a gigantic refrigerator, these containers are designed to keep everything packed inside them cold. It's extremely unlikely you'll need one of these; they tend to be used exclusively for shipping perishable items like vegetables to distant locations and are extremely expensive to operate.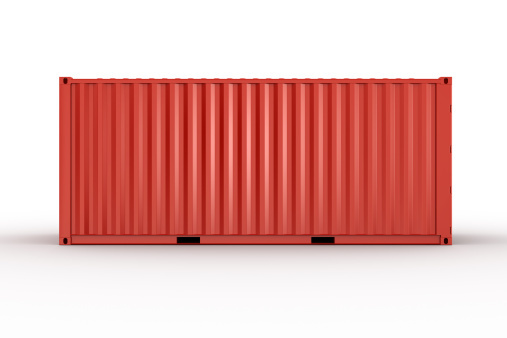 It seems humble, but there are many variations.
Drums and Tanks
Finally, you've got drums and tanks, generally used for shipping liquids. These are built of metals that don't corrode easily, such as stainless steel, and are mostly used for industrial purposes and long-distance shipping, so you're more likely to need a dry container for many jobs.
No matter what your need for storage containers, Graham Storage can help you fulfill it. All of Graham's storage containers are fireproof, waterproof, and weather-tight, so you can fill them on-site. Lock them up and walk away knowing that what you need to keep safe on your site is taken care of.