Dumpster Rentals in NH: Which Cities Rent the Most?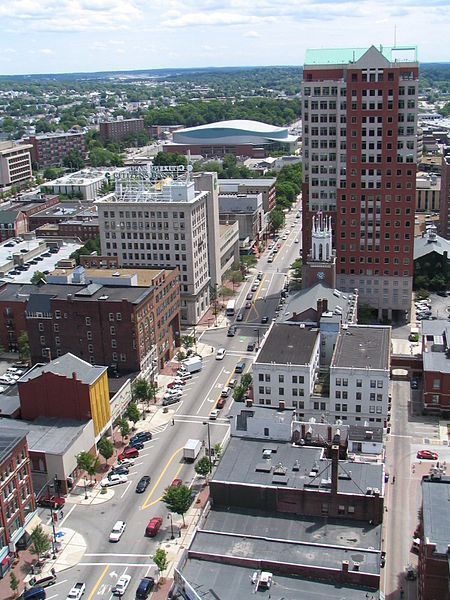 Manchester, one of the fastest growing cities in New England.
Just like any other product, looking at how many dumpsters are rented and where they're going can help you find some interesting things about the state where you live. For New Hampshire, here are the five cities with the most dumpster rentals…and why so many are going in and out.
Manchester
The biggest city in New Hampshire, Manchester, is one of the key economic points in the state, home to companies such as Autodesk, and highly popular in recent years in the press. Kiplinger rated it a top-ten tax-friendly city, and Money ranked it one of the best cities to live in in the United States.
That means it's a construction friendly city. Manchester's population is rising as more people move there, and that means more homes and buildings are being remodeled to meet the demand.
Dover
Dover, the Garrison City and county seat, sits on New Hampshire's sea coast and enjoys a busy summer season for tourists, as well as a modest but growing technology and services industry.
It's also seeing real estate prices perk up after a tough few years, meaning more homes are getting cleaned out and cleaned up. And that, of course, means more dumpsters.
Nashua
Nashua is a key part of the Boston "defense corridor," a string of defense contractors in the New England region working and competing in the general area. It's also a center for entertainment in the region. Many come to Nashua to dine, shop, and enjoy their time off.
As for why the city is renting so many dumpsters, in addition to the usual renovation and construction projects, it's a city committed to being green. Nashua has a recycling program that can take the vast majority of household solid waste at no charge as an incentive to help property owners keep Nashua environmentally friendly. Clearly, it's working.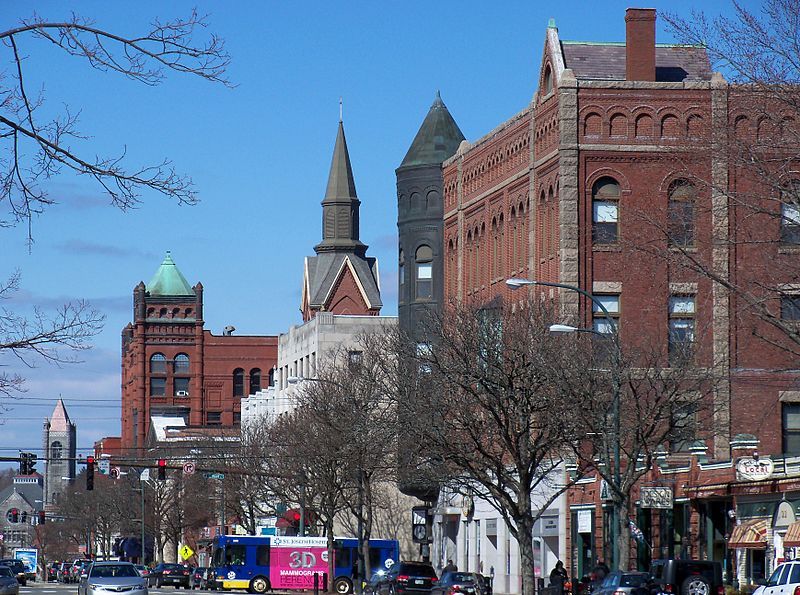 Nashua is a green city.
Exeter
Exeter is famous for being home to one of the most elite private schools in the nation, the Phillips Exeter Academy, and for the literary history that comes with having such a prestigious school on the grounds.
It's also along the Squamscott River and, while serious floods are rare, being close to a river can mean the occasional flooded basement or water damage. Considering that items like that have a mold risk, that can mean getting stuff ripped out before it becomes a problem.
Derry
The home of Alan Shepard, the first United States astronaut who got into space, Derry began seeing expansion after World War II. Located between Boston and Manchester, it's a fairly ideal location for many commuters to both cities looking for a quieter but still dynamic place to live close to where they work. Between the year 2000 and the 2010, the population of Derry rose by nearly one third!
Needless to say, it's one of the busiest areas for construction in the state as a result, with both new construction and remodeling requiring plenty of dumpsters.
If you need a dumpster in New Hampshire, consider Graham. We work closely with homeowners and contractors to make sure they get the dumpsters and containers they need at a price that works for the job. Whether it's for a remodeling, a repair, or another reason entirely, look no further than Graham.