Dumpster Rentals in MA: Which Cities Rent the Most?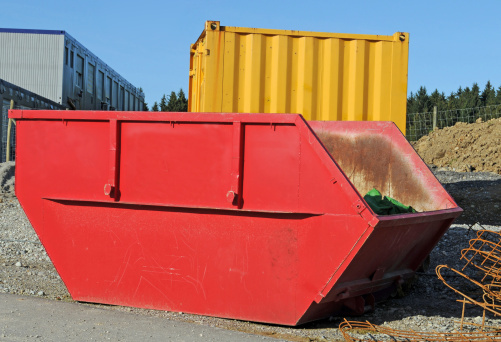 Dumpsters are needed across Massachusetts, but here are the places that need them most.
People rent dumpsters for all kinds of purposes across Massachusetts: construction waste disposal, general waste needs, or cleaning needs. Some cities, of course, rent more than others. Here's a look at what cities rent the most dumpsters and why.
Worcester
Worcester actually edges Boston in the number of dumpster rentals for two reasons: First, the city is seeing a turnaround in its construction that means more homes are being built and even more buildings are seeing repairs and reconstruction. Secondly, its recycling program is one of the state leaders. Worcester's Yellow Bag and Zero-Sort programs mean that trash and recycling can be easily separated and hauled, but they do have to be separated (hence the dumpsters).
Boston
Boston tops the list for a pretty simple reason: The sheer number of people! The Boston area is the largest metro area in Massachusetts, and as a result, it not only has a lot of vibrancy and life, it also has a lot of trash being thrown out, a lot of buildings being remodeled, and a lot of other work that needs a dumpster on site. Boston is not only renting a lot of dumpsters now, but it's going to rent a lot more of them as time goes on.
Springfield
Springfield was hard hit by the bursting of the real estate bubble and the following collapse of the housing market. Many city residents found they had to move out for more affordable housing, which meant that there were many homes left behind. The city, however, has been working on turning abandoned properties around, cleaning them out and getting them into shape to be auctioned off and back on the property tax rolls.
Lowell
Lowell is becoming more and more popular as a bedroom community for Boston residents as rents and apartment prices rise in the city and the surrounding towns such as Cambridge and Somerville. Located on the commuter rail, and with plenty of properties ripe for renovation, Lowell is seeing property prices rise, and more residents arrive daily.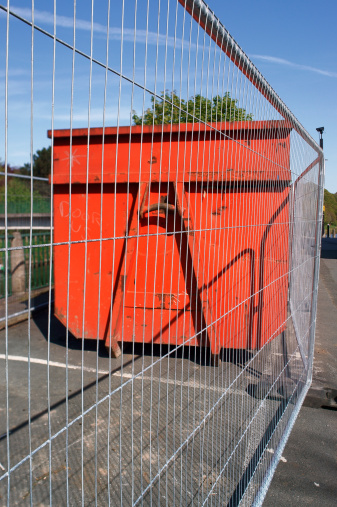 Construction and waste need a lot of dumpsters. And we'd know!
Andover
Andover is becoming popular for an entirely different reason. Long part of the larger Boston area, it's increasingly seeing businesses arrive in town and set up shop. Office complexes are selling for higher prices than ever and strong investment in office parks and other work areas is rapidly coming to the area.
Brockton
Brockton finds itself in the same situation as Lowell: Close to Boston, property values are relatively low, and that's a mix that both those looking to build and those looking to renovate are certain to find appealing.
Whether you live in these cities or elsewhere in Massachusetts, make Graham Waste your first stop for renting a dumpster. At Graham Waste, our experience with construction projects and waste removal helps us to find the right dumpster for the job you're taking on, whether you're pulling up a few stumps, renovating a few rooms, or demolishing an entire building. Whatever your Massachusetts dumpster needs, Graham Waste will fill them so you can keep building.